Partners
CDM Media partners with analyst organizations, associations and media companies (in print and online) to build beneficial relationships. Partners reach new audiences, share valuable resources and build awareness for the .
If you are interested in partnering with CDM Media for the , please contact , CDM Media, at or
Media Partners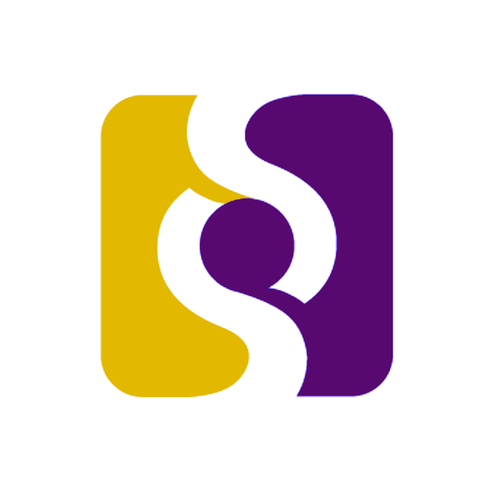 OASIS is a nonprofit consortium that drives the development, convergence and adoption of open standards for the global information society. OASIS promotes industry consensus and produces worldwide standards for security, Internet of Things, cloud computing, energy, content technologies, emergency management, and other areas. OASIS open standards offer the potential to lower cost, stimulate innovation, grow global markets, and protect the right of free choice of technology. OASIS members broadly represent the marketplace of public and private sector technology leaders, users and influencers. The consortium has more than 5,000 participants representing over 600 organizations and individual members in more than 65 countries. OASIS is distinguished by its transparent governance and operating procedures. Members themselves set the OASIS technical agenda, using a lightweight process expressly designed to promote industry consensus and unite disparate efforts. Completed work is ratified by open ballot. Governance is accountable and unrestricted. Officers of both the OASIS Board of Directors and Technical Advisory Board are chosen by democratic election to serve two-year terms. Consortium leadership is based on individual merit and is not tied to financial contribution, corporate standing, or special appointment.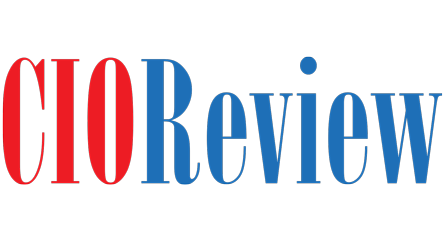 CIOReview is a technology magazine that talks about the enterprise solutions that can redefine the business goals of enterprises tomorrow. It is the leading source that shares innovative enterprise solutions developed by established solutions providers, upcoming hot enterprises and is a neutral source for technology decision makers. Published from Fremont, California, CIOReview is an excellent platform for the enterprise to showcase their innovative solutions.